Welcome to
The Suzak Chair
The Suzak Chair by QSTO
The Suzak is a chair like no other. Designed to reduce the elements of seating to the minimum but still have unique comfort that adapts to your body, unique materials that won't make you sweat, and functionality that allows you to take it anywhere you go.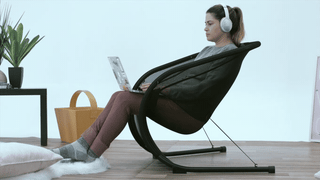 Unique comfort
The Suzak Chair adapts to the lines of your body so you can sit comfortable all the time.

The high density elastic fabric material allows air to flow evenly so heat is not a problem; and is the most comfortable chair there is without sacrificing beauty.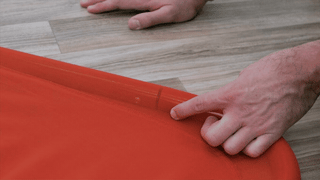 FOLDABLE
Time is precious! So why waste it putting a chair together? The SUZAK chair can be folded flat in no time so you can take it on the go or store it if not in use.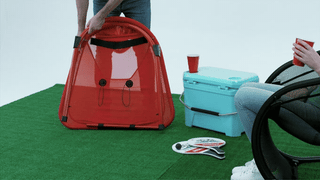 Easy to assemble
Suzak It's really easy to assemble. You'll receive the Suzak in a flat box and the assembly process takes around minutes.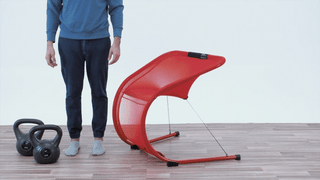 Made to last
Suzak is made with high caliber steel frame, heavy-duty elastic fabric developed just for QSTO, and resistant shock cord that will help it stand heavy use and make it look like a design object for years to come.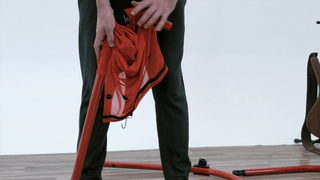 Easy to wash
The Suzak Chairs cover is breathable and it is also machine washer friendly. Removing the cover only takes around 3 minutes so you'll always have a clean and comfortable good-looking chair.